NYC Oct 26, 2010. The ACLU. the longstanding defenders of the American Constitution, had assumed that the election of Barack Hussein Obama, himself a Moslem and terrorist sympathizer, would finally end the government sanctioned harassment of Islamic Terrorists living and working in the USA.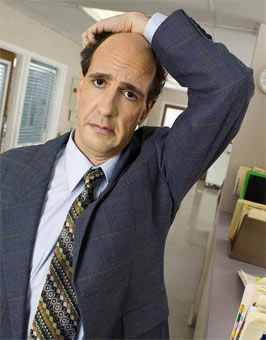 But this was not to be the case, as President Obama continued the Bush Administrations practice of illegally wiretapping terrorists and has continued to illegally detain suspected terrorist prisoners at Camp X-Ray at the Guantanamo Marine base in Cuba.
Nathan Greenbaum, counsel for the ACLU filed suit today in federal district court to force President Obama to cease and desist these illegal practices. "This is a very painful step for us," Greeenbaum said, "since we supported this President 100% and did everything possible to get him elected. We even filed many frivolous lawsuits in his behalf, and supported his sending the Black Panthers to Philedelphia to harass white voters."
Harmless Moslems emailing friends in Yemen
"But this can no longer be tolerated. Many innocent Islamic Terrorists are being harassed by this President when they are merely planning terrorist strikes.
In not one case was an actual act of terrorism carried out. This was just all talk, and as such is protected by the First Amendment to our Constitution.
This is a sacred document that must always be respected an honored, except in the case of the Second Amendment, which was obviously a mistake by the Founding Fathers," Greenbaum concluded.
Greenbaum speculates that President Obama has reneged on his campaign pledge to "end wireless wiretapping" and to "close Camp X-Ray" due to political pressure from extreme rightwingers and because he wrongly thinks these actions will help him win reelection in 2012.
Unhappy with new teeth
Then there is the issue of Camp X-Ray at the Guantanamo base, in which "terrorist suspects" are being held under harsh and extreme conditions. They are prohibited from keeping goats in their rooms, are only given a choice of four herbal teas.

One Al Queda member, Mohammed Al Faisal told this reporter "Look at how they fixed my teeth. These are not porcelain caps. They are the cheap kind made of acrylic. This is an insult to Allah, and Obama must be held accountable for this."
"We really expected better treatment from a fellow Moslem" Al Faisal said. "Surely they did not teach him this at that Madrass School in Indonesia. Allah will punish Obama for this."