This is the third installment of. "Profiles in Stupidity" in which we highlight the dumbest politicians in America today
.
Congresswoman Sheila Jackson Lee
is the Representative for Texas's 18th congressional district, serving since 1995. She is a member of the Democratic Party.
Ms. Jackson Lee is arguably one of the dumbest people to ever hold elective office in the USA.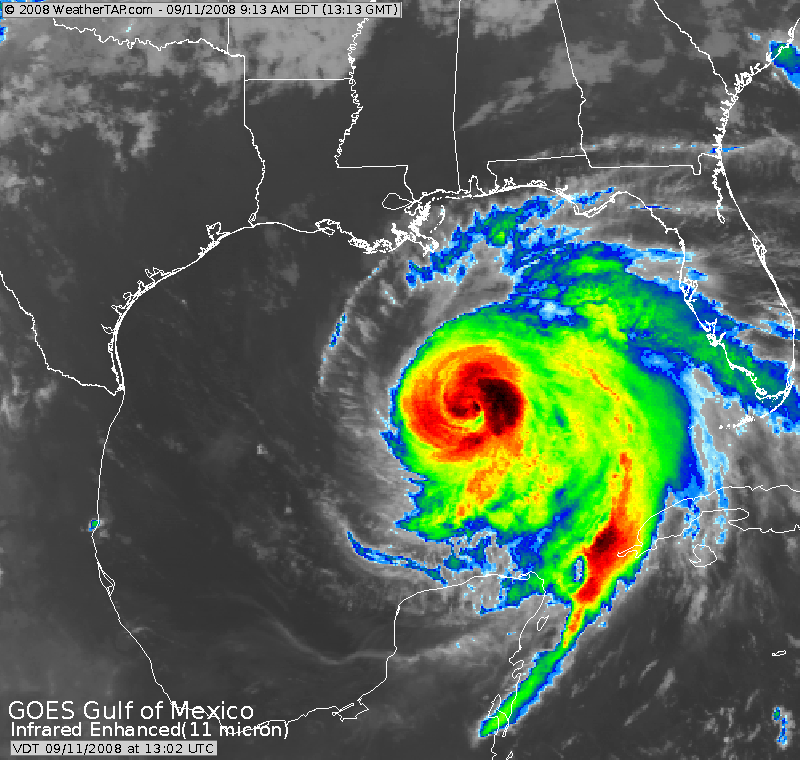 Hurricane Tyrone
In July 2003, Texas representative Sheila Jackson Lee (a member of the NAACP and the Congressional Black Caucus, and an ardent supporter of the current civil-rights leadership) criticized the weather establishment for its selection of names with which to christen hurricanes, stating that
"All racial groups should be represented."

and she expressed the hope that in the future such lists

"would try to be inclusive of African American names" as well. July 2003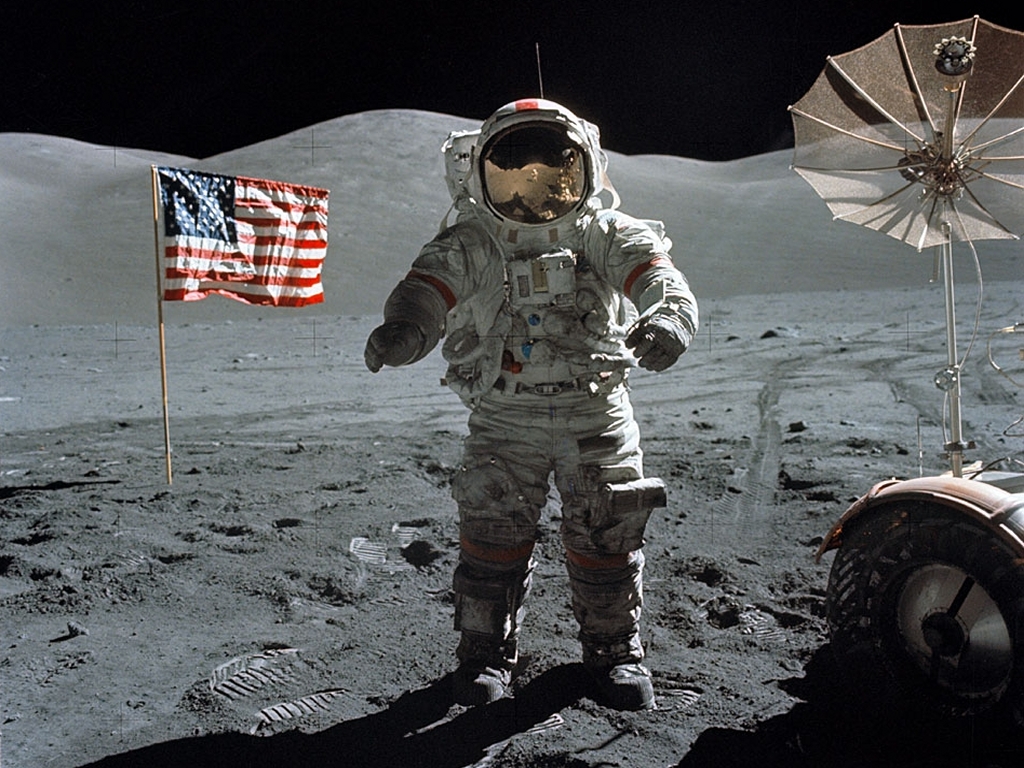 During a 2005 visit to the NASA Jet Propulsion Laboratory in California, Lee asked
"whether the Mars Pathfinder had taken an image of the flag planted on Mars by Neil Armstrong in 1969." (Armstrong's 1969 mission, of course, was to the Moon, not Mars.)
In 2009, Jackson Lee reintroduced a proposal to amend the Constitution to guarantee the rights of women.
"Twenty-seven other countries, including Rwanda, Afghanistan, Algeria and China have equality provisions,"
For some reason, Mrs. Jackson Lee thinks there are two Vietnams today. Evidently she completely missed the news about North Vietnam winning that war and annexing South Vietnam over 25 years ago...

"Today, we have two Vietnams, side by side, North and South, exchanging and working. We may not agree with all that North Vietnam is doing, but they are living in peace. I would look for a better human rights record for North Vietnam, but they are living side by side."
July 15, 2010
She has also urged better relations between the U.S. and Venezuela, which she describes as a friendly nation, and she said the U.S. should reconsider its ban on selling F-16 fighter jets and spare parts to that country.
Jackson Lee has gained a reputation for being one of the most difficult Representatives to work for. Over a 10 year span of her time in office, at least 39 staffers left after serving less than a year. She has had at least nine chiefs of staff, eight legislative directors, and 18 schedulers or executive assistants.
Nine staffers left within two months, 25 within 6 months. She has handed out nicknames to staffers, including "you stupid motherfucker," and ex-staffers allege that she is hardest on African American staffers. Ex-staffers also reported that Lee often told staffers, "What am I a prostitute? Am I your prostitute? You can't prostitute me," and would demand that they run redlights. At least one ex-staffer's received medical advice to quit due to the health toll that working for Jackson Lee was taking.