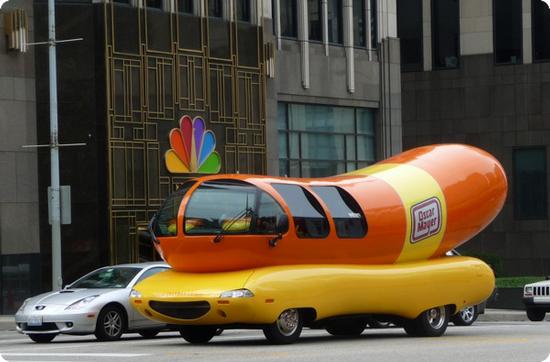 Congressman Weiner searching for a rare parking spot in Manhattan
NYC, Jun 23, 2011.
Embattled Congressional "member" Anthony Weiner, D-NY, who resigned from the House of Representatives a week ago, has packed up all his things, loaded up his car, left Washington DC, and returned to his home in New York City.
The former Congressman has no definite plans for the future. He did say he wants to still serve his constituents in some way, and he still hasn't ruled out his previously stated plans to run for NYC mayor.
Anthony Weiner ponders his future
He did decline a very generous offer from
Fruit of the Loom
to be their spokesperson for a new national ad campaign. The deal was rumored to be worth several million dollars.
His wife Huma Abedin has hinted that Anthony "might consider appearing on Dancing With the Stars."
Close friend Elliot Spitzer, disgraced former Governor of NY, has suggested that he might be a perfect talk host for MSNBC.